Bernt Henrik Kommedal. Stavanger based graphic designer and art director. Graduated from Denmarks school og media and journalism in copenhagen. I Work with visual design.
Born but not raised in Stavanger, Norway. Ex texas/london/copenhagen resident.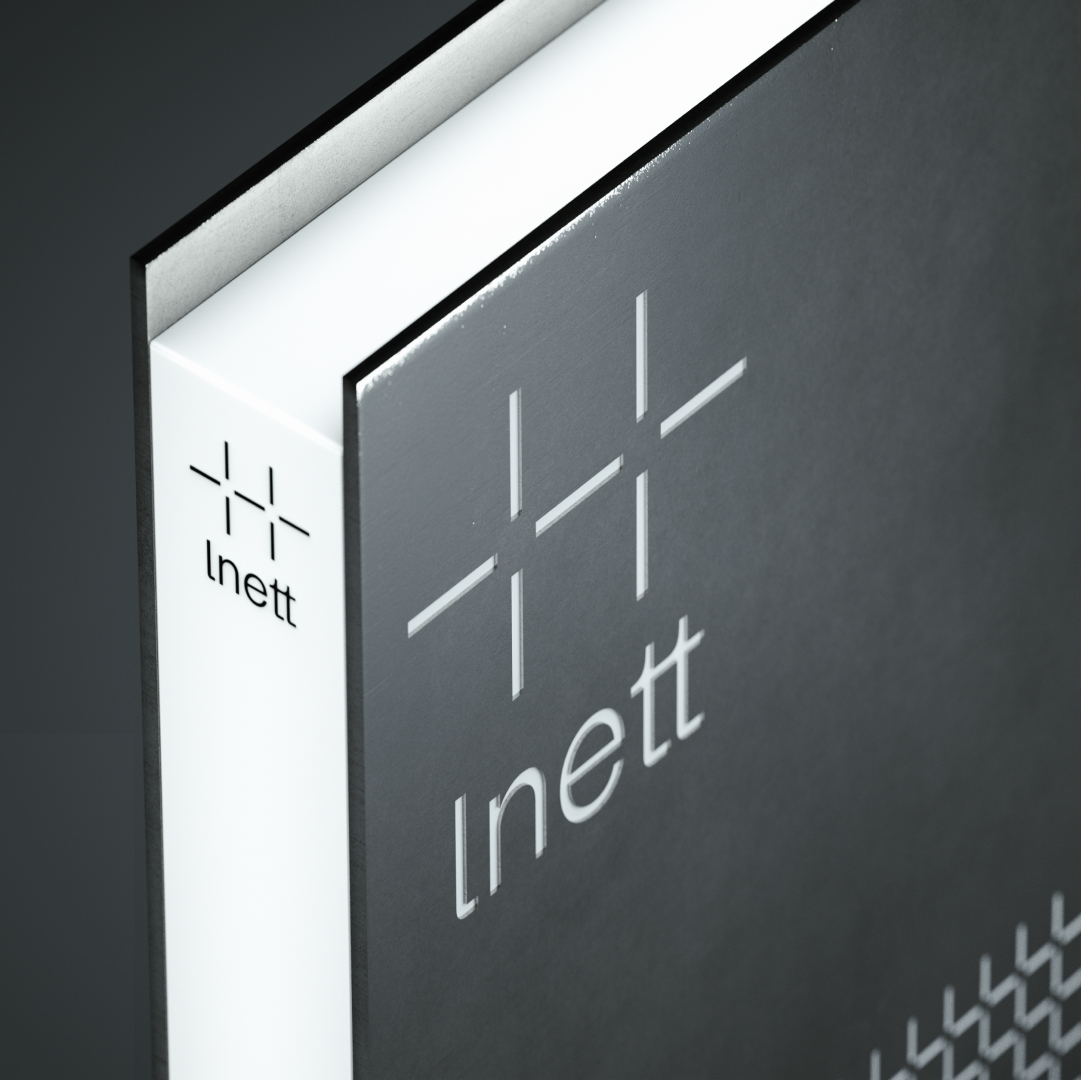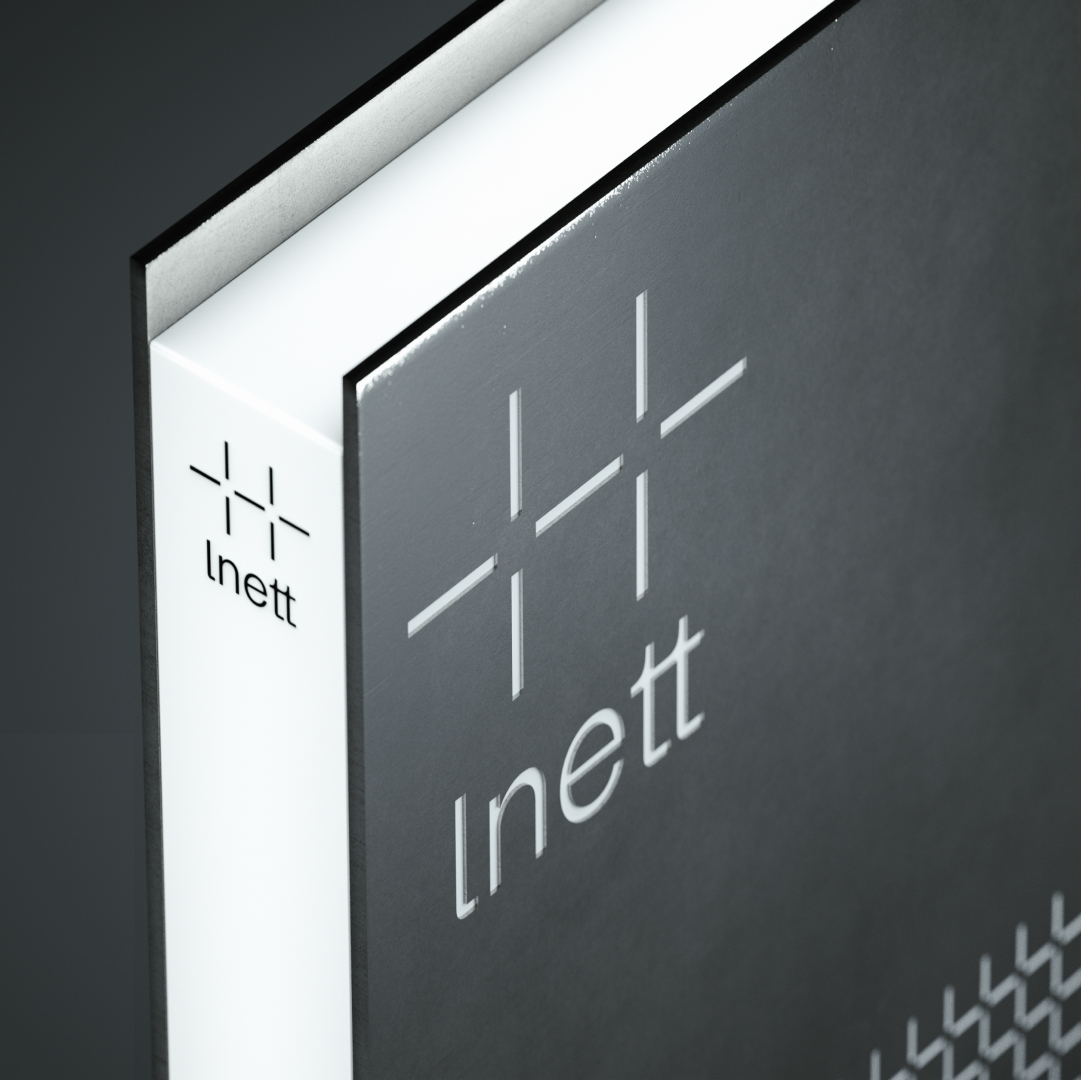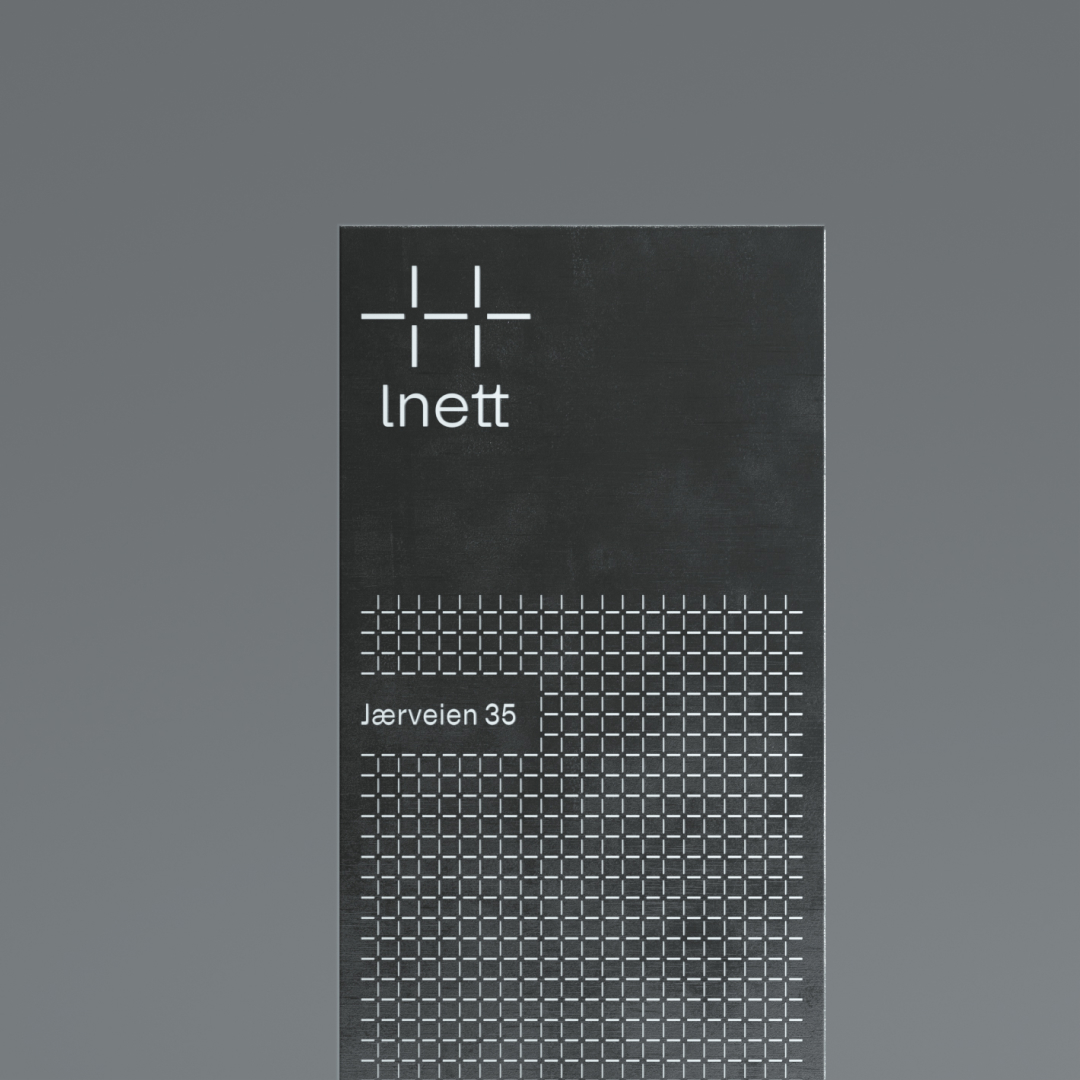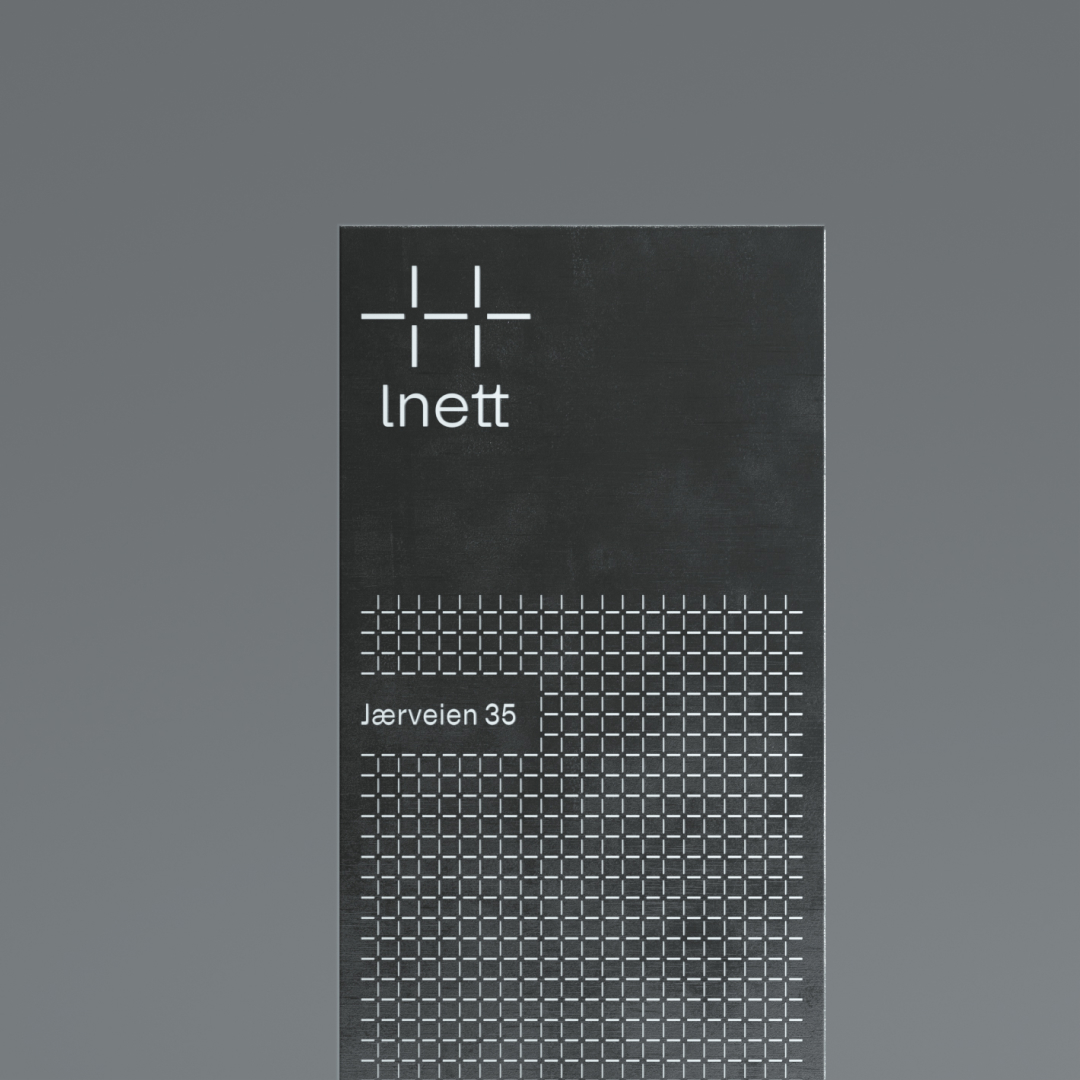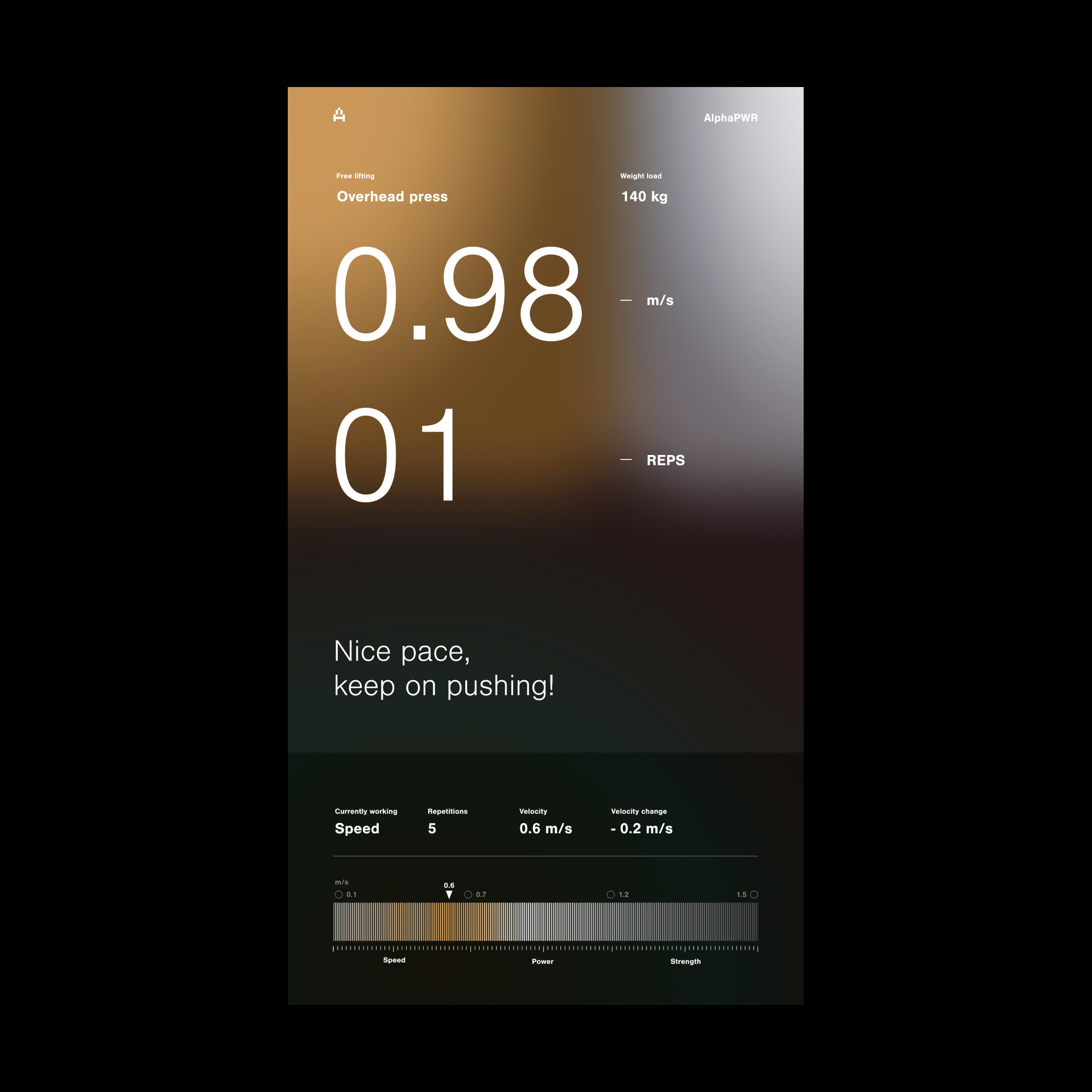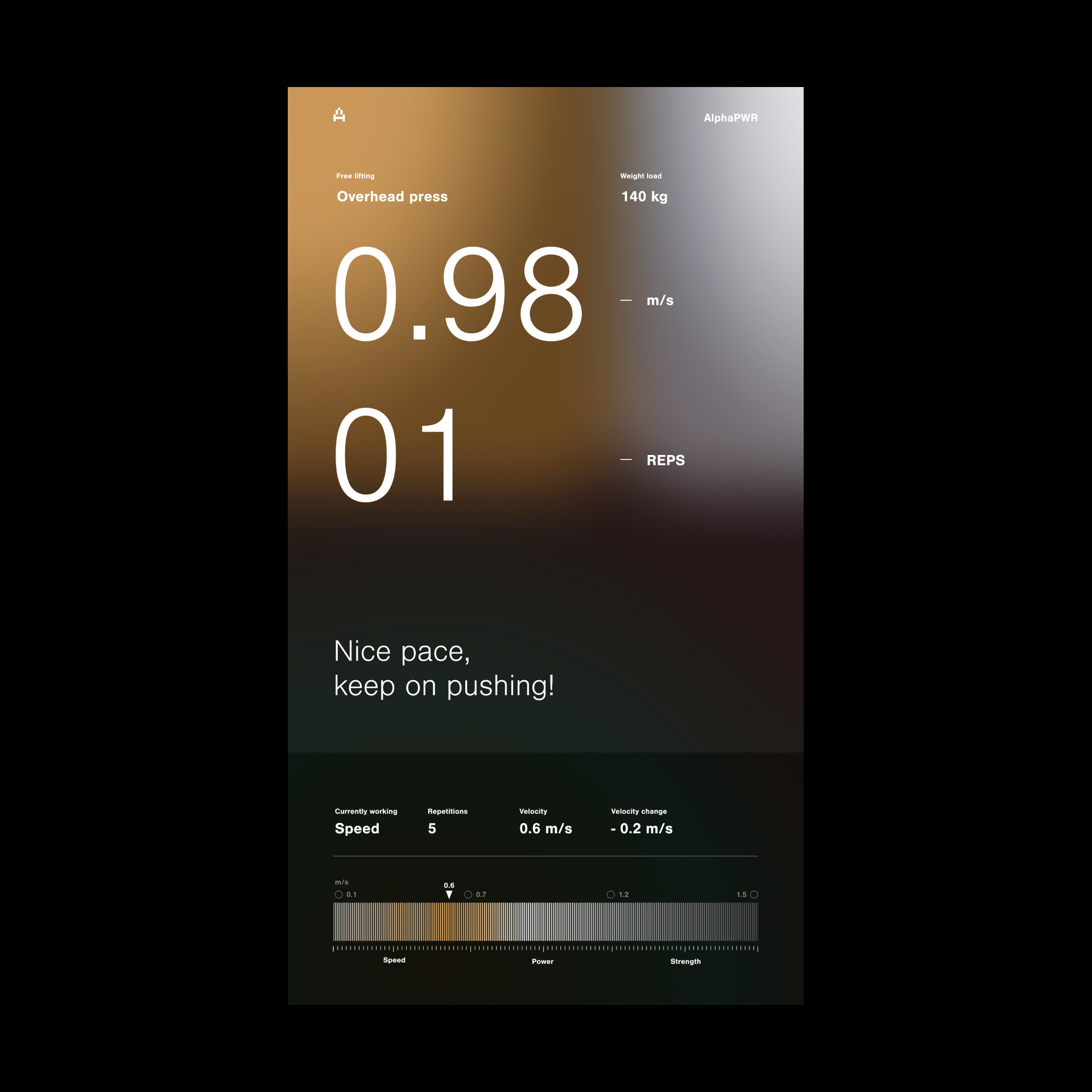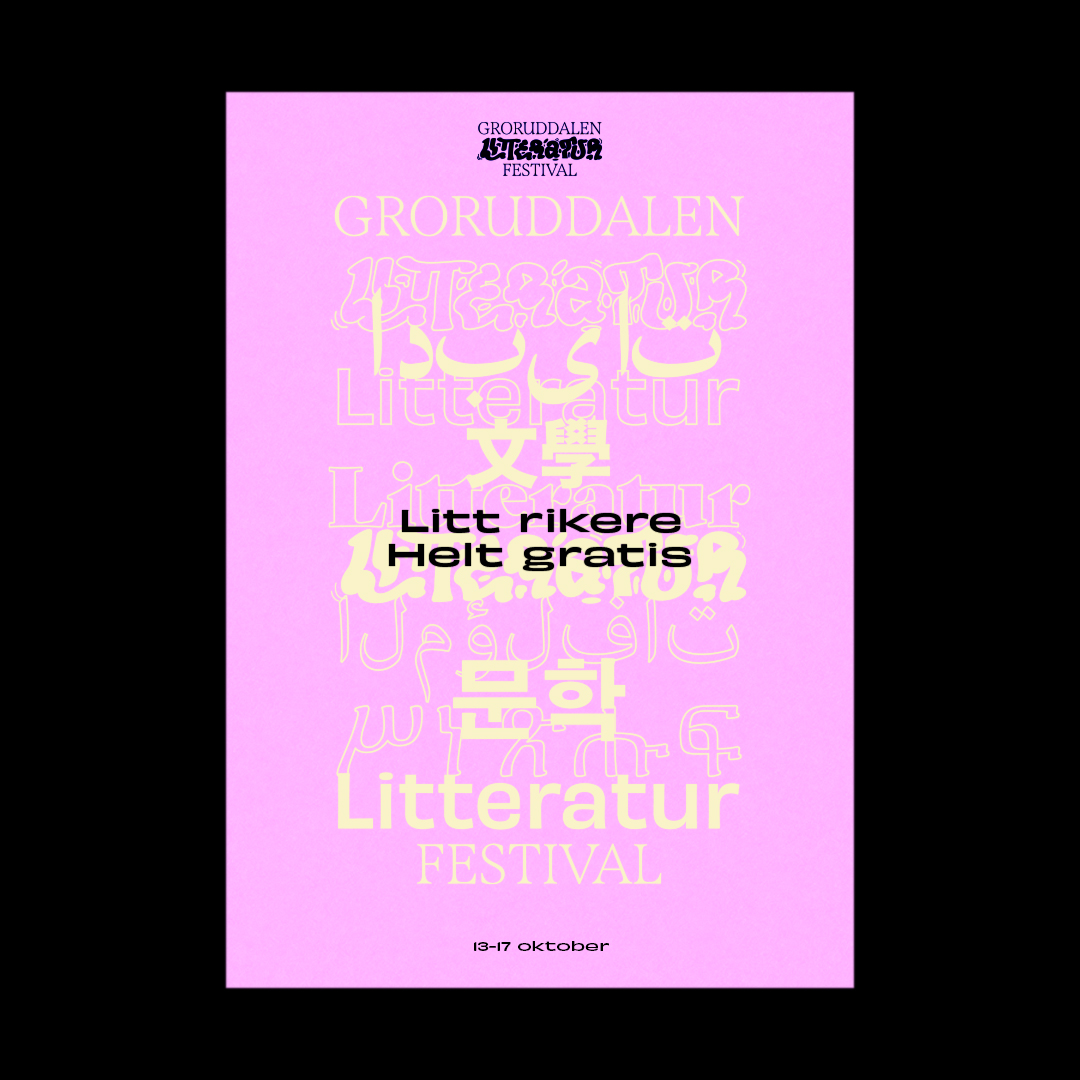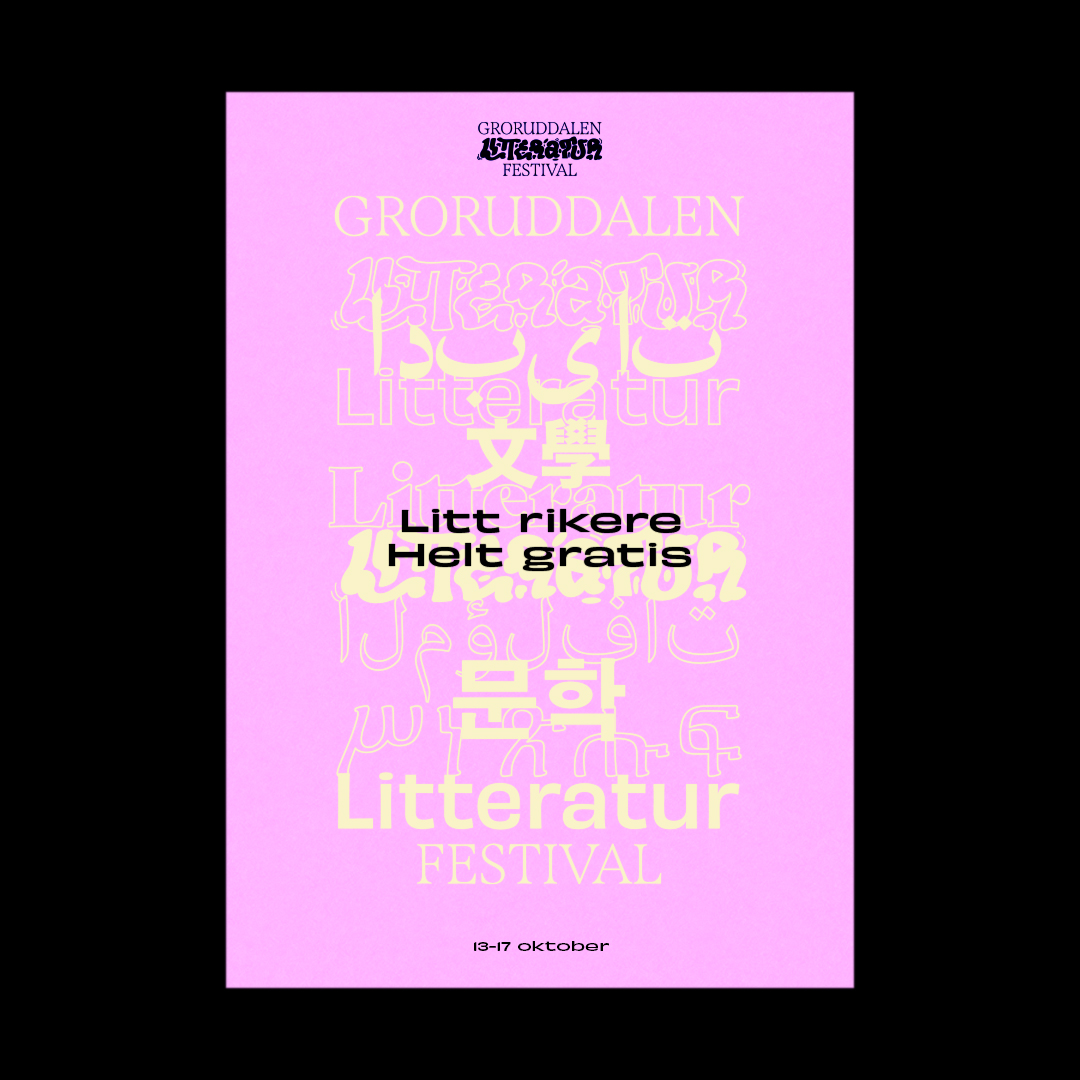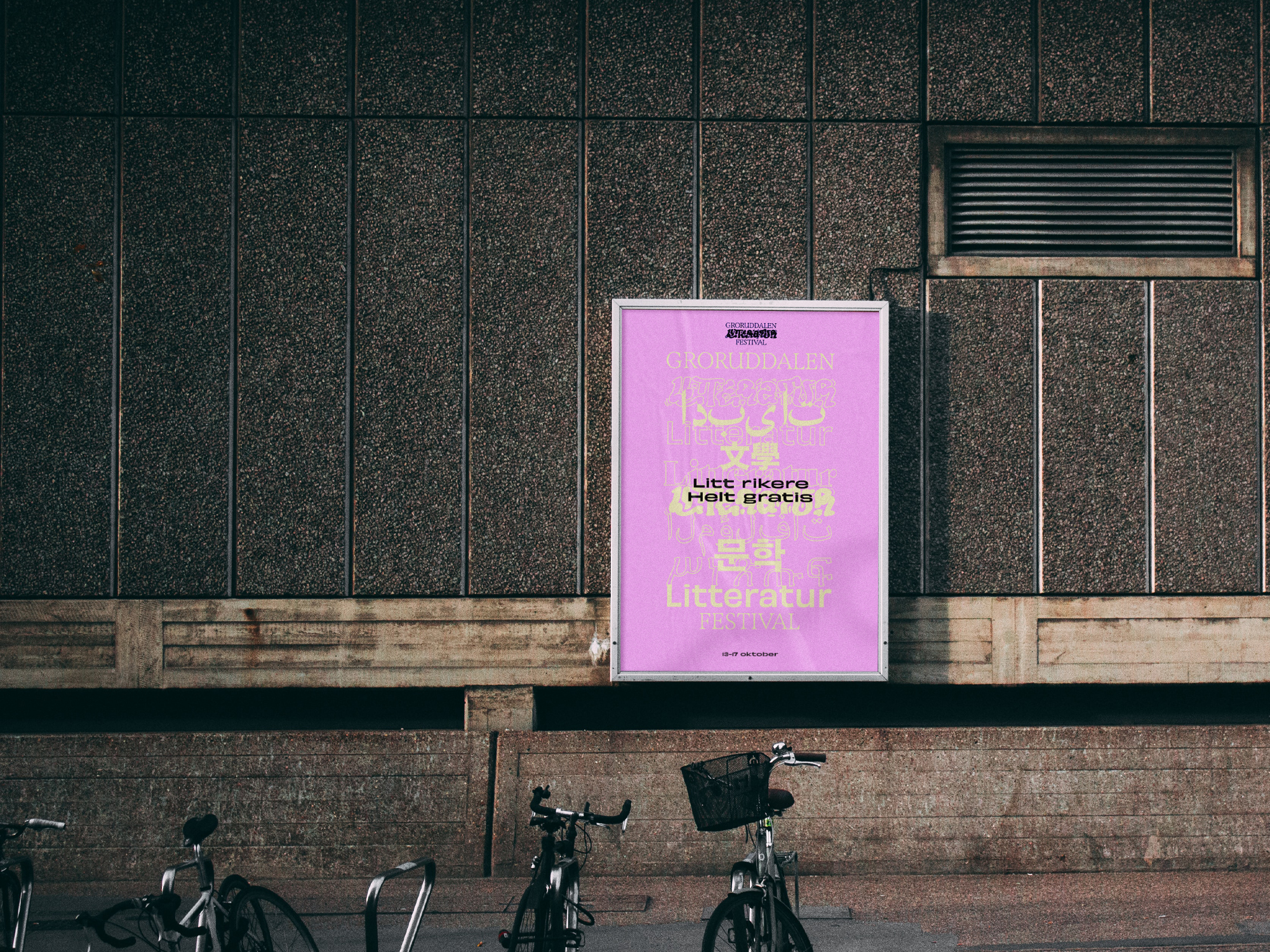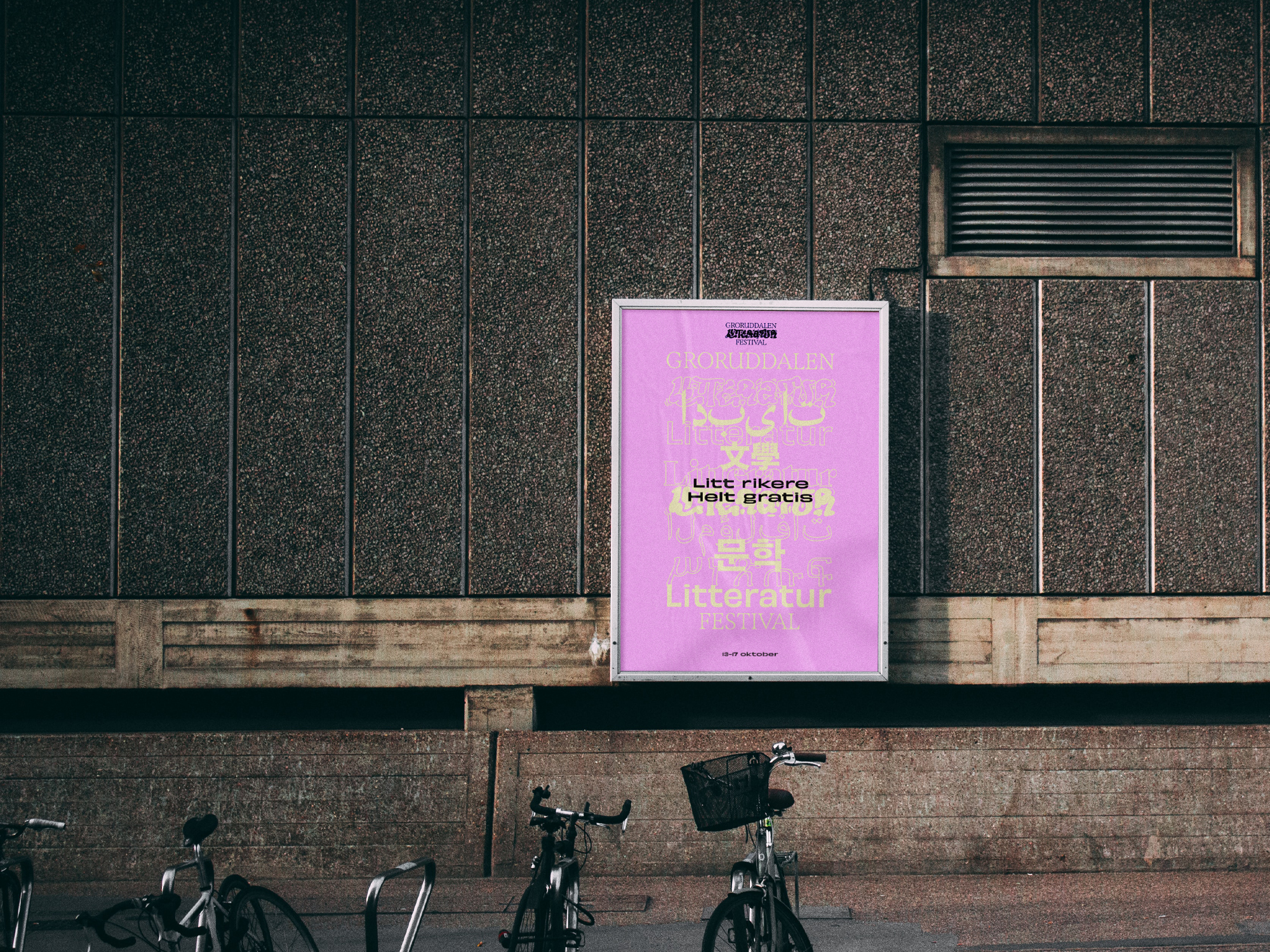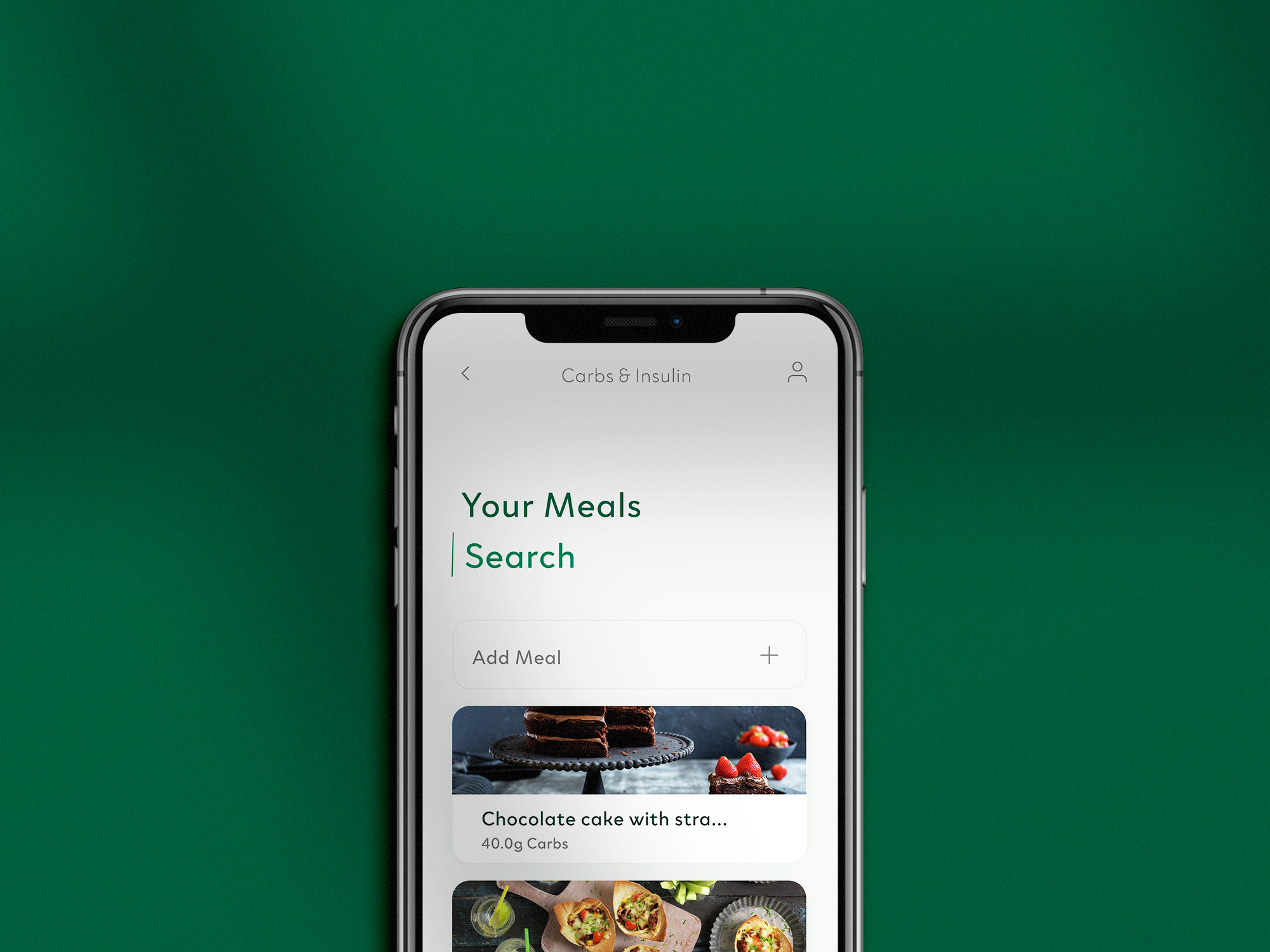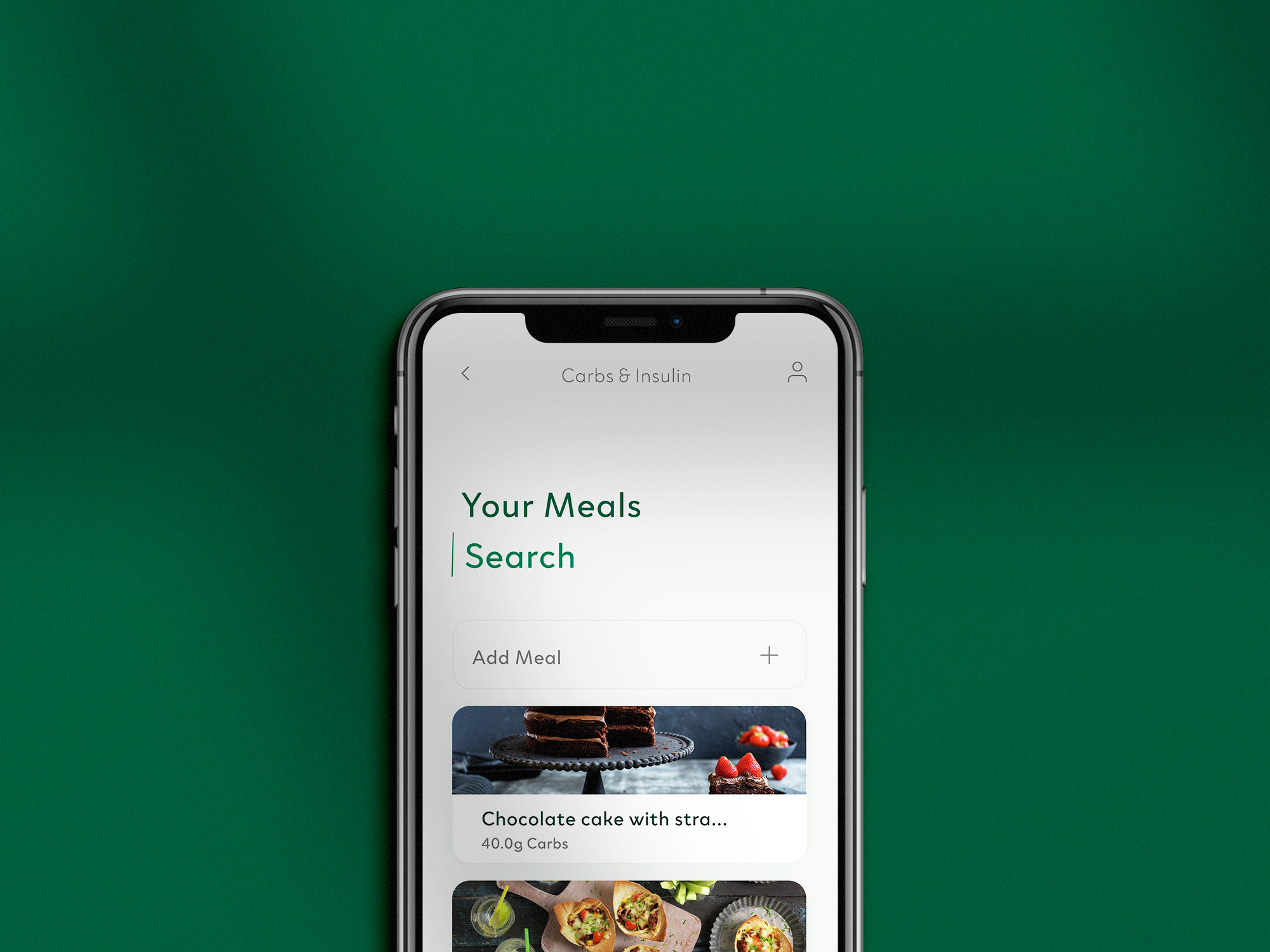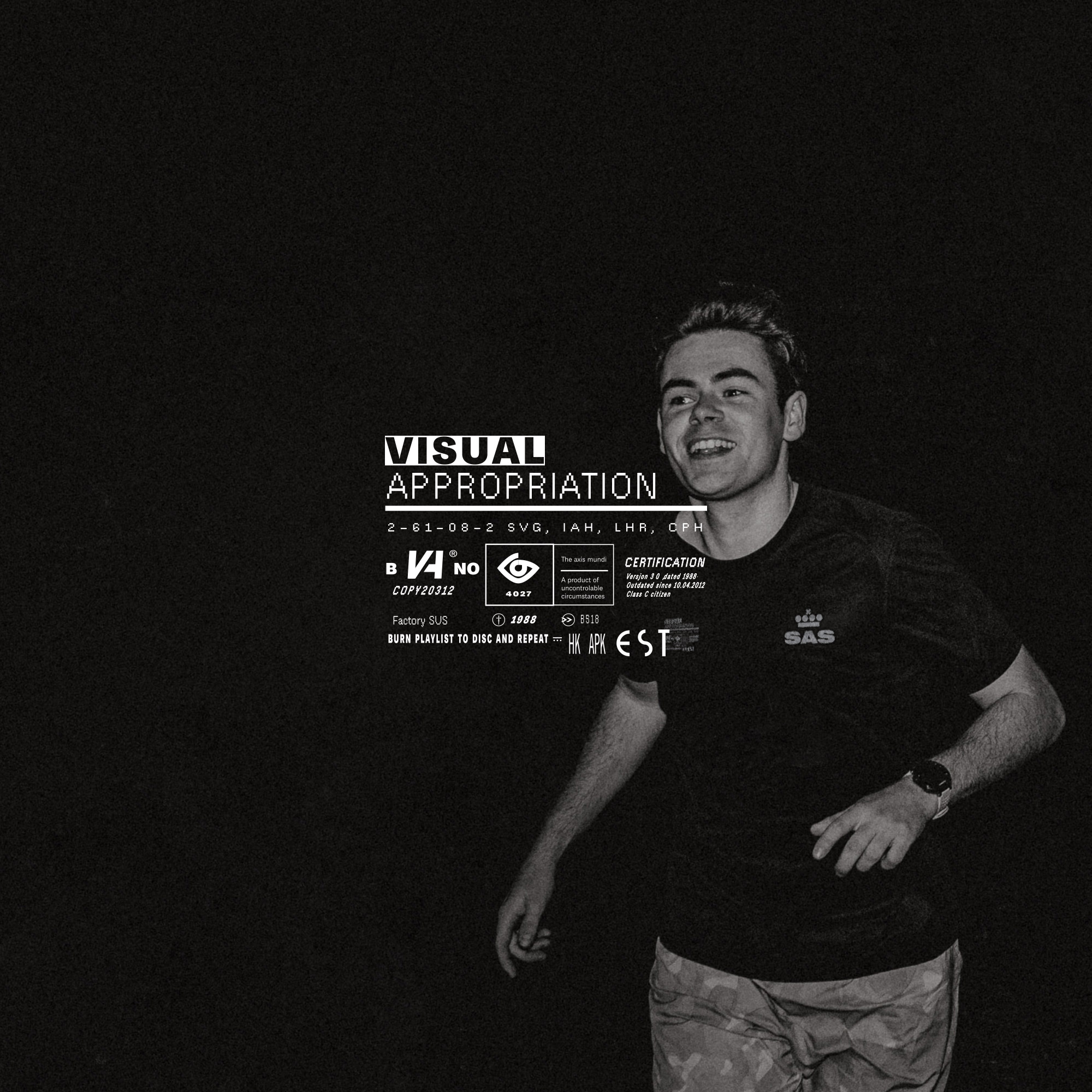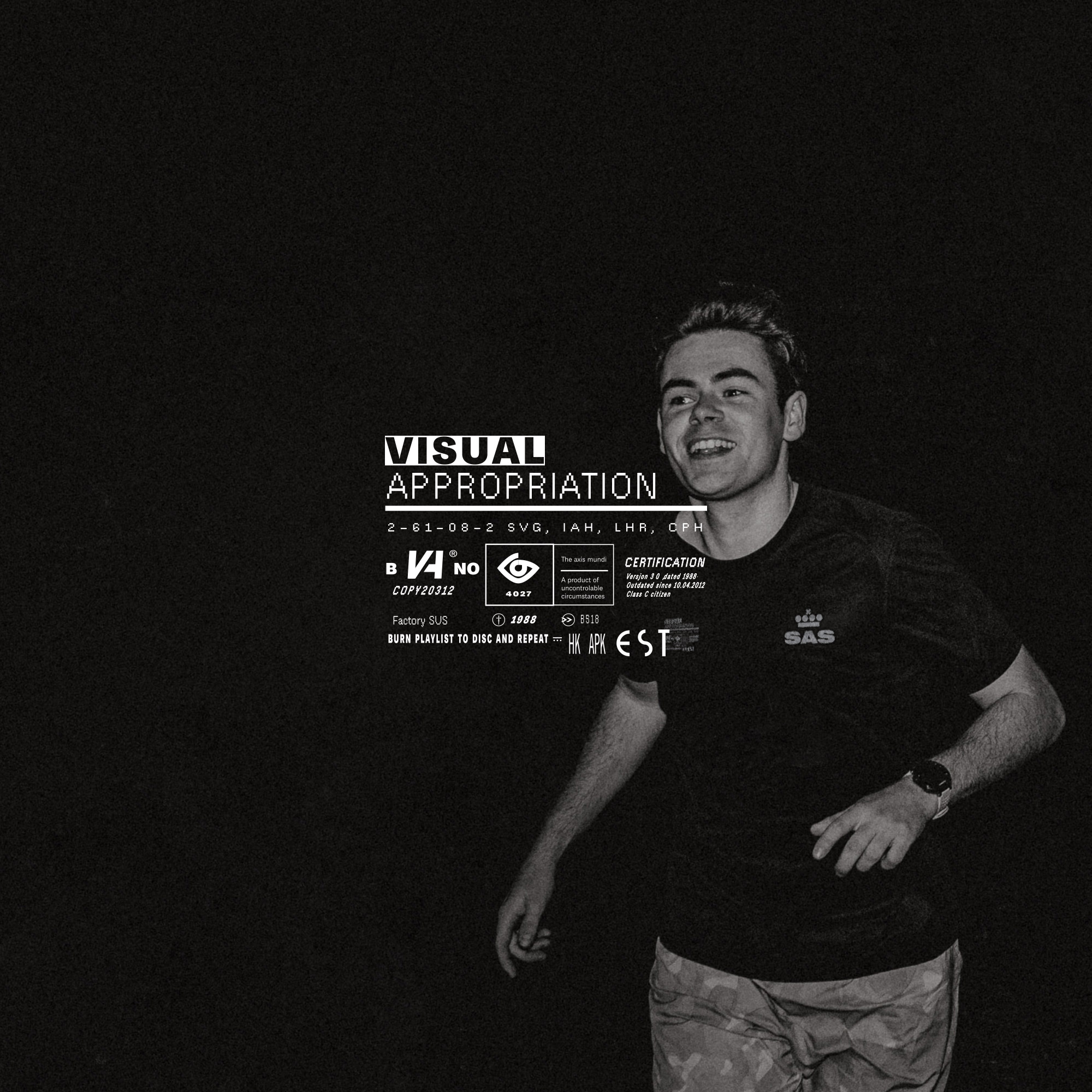 Currently working at fasett as a digital designer. Crafting experiences for screens and print, I'm a multidisciplinary designer, specializing in branding and digital design.
Fasett As
Design director, Digital and Graphic design
PlayDesign Studio
Graphic designer and art director
Tell Your Friends
Digital designer Freelance
Procontra
Graphic / digital designer
Melvær & Co
Digital designer Freelance